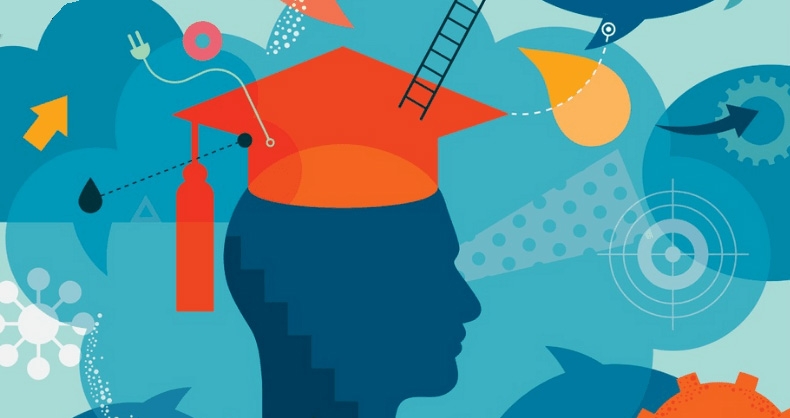 Academics Approach
The motivation of a child for productive acts is a prime concern at the school. There is a need to enhance efforts at school as well as at home to delete the past unproductive practices from the routine of a child and provide a set of productive programs to achieve the focused goal with all inborn consciousness.
Skill Education
Well qualified and experienced teaching staff are appointed at the school. Mundle Public School is providing skill education with the help of different tools like digital classrooms, audio-visuals, interactive boards. Robotics teaching with a practical approach. School also conducts seminars and workshops to enhance the knowledge of students. Visits and tours are organized for students to gain real-life experience.
Excellent Teaching Staff
School has appointed well qualified and experienced teaching staff for primary, middle school, high school as well as a junior college. Specialized faculty members are available for Robotics, sports, Scout-Guide, music, art, and dance.